Experienced
Established in 2009 with experience in the public and private play industry
Trusted
We put the needs of our customers at the forefront of everything we do.
Professional
Our ethos is one of personal service, flexibility & ease of doing business.
Our Services
We offer a full range of services to the playground industry across Ireland and Scotland.
Our Ethos
The ethos of Play Services Ireland is one of personal service, flexibility and ease of doing business.
We take a highly practical approach and, having been on the customer end of this business, we focus on making the lives of our customers easier by taking full responsibility for their regime of playground inspections.
Get in touch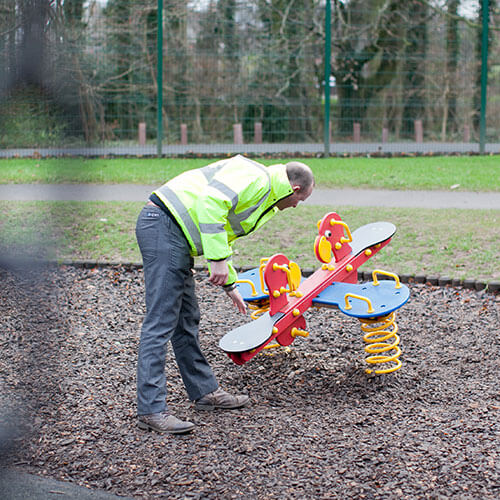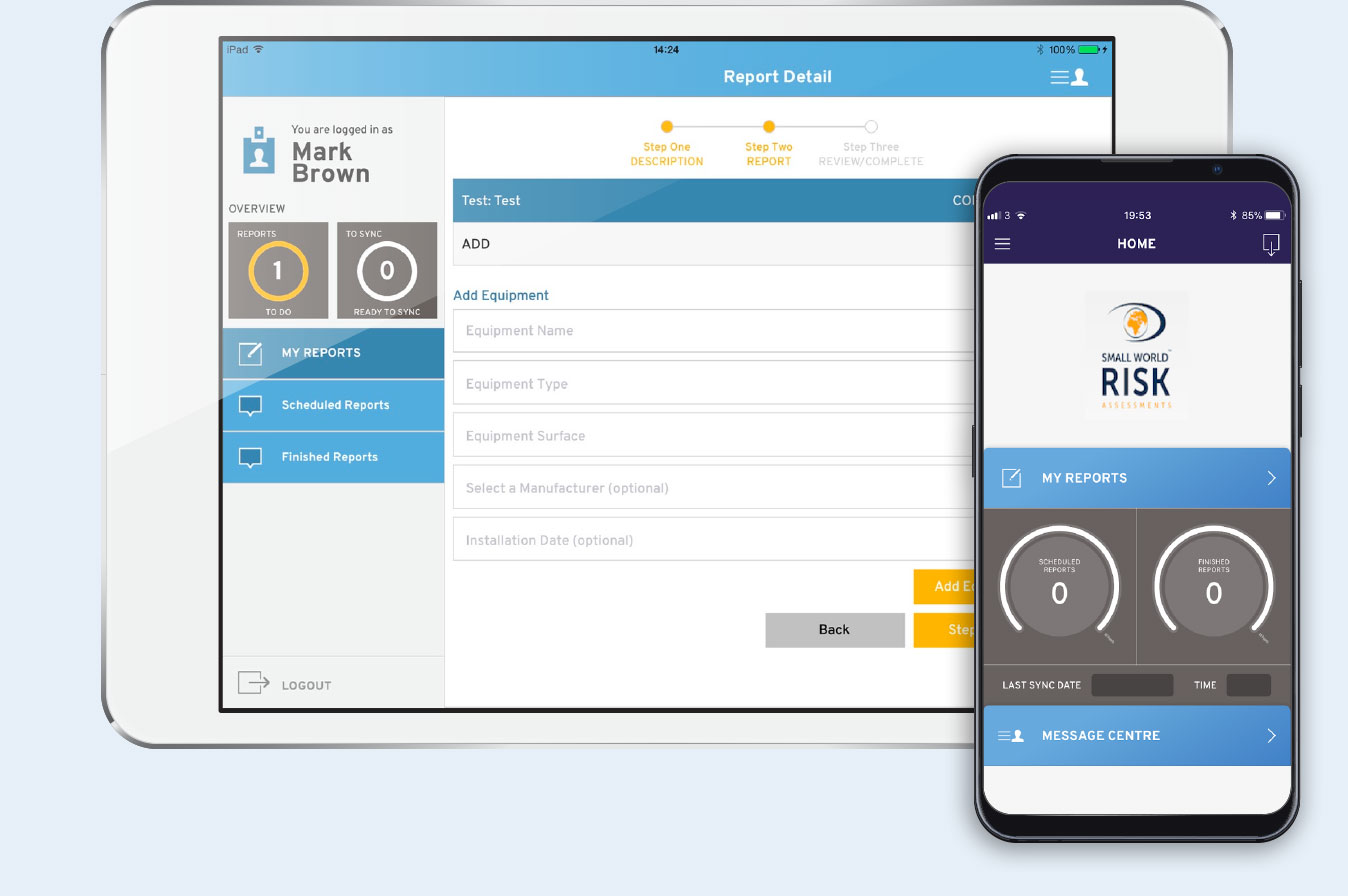 Our Small World Inspections Mobile App will revolutionise the Inspection & Risk Management of Playgrounds
Using technology such as our mobile APP means local authorities can inspect playgrounds with ease and without the need for paperwork.It is easy to use, is very reliable and will help with all your inspection tasks.
Available on Android and iOS, our play inspection app offers a wide range of useful features and benefits including:
Full range of Reporting
Paperless audit trails
All data stored securely, and in one place