New Play Area Projects
Our founder, Mel Campbell, has worked both in playground project management and playground installation and has over ten years experience to bring to bear on new projects. Our project-based services include:
Community Consultations and playground needs analysis
Design risk assessments and equipment advice
Liaison with equipment suppliers and installers
Ongoing site inspections during construction and installation
Post-installation inspection
Get in touch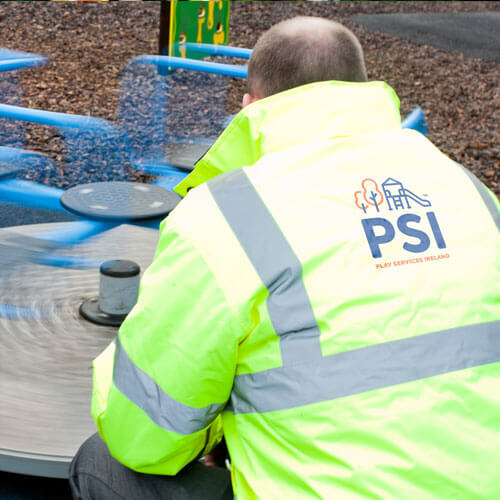 Qualifications
As well as having an Honours Degree in Sports and Recreation and a Post-Graduate Certificate in Management Development, Mel Campbell has an NVQ Level 4 in Occupational Health and Safety Practice and holds a Professional Trainers Certificate from the Chartered Institute of Environmental Health.
Get in touch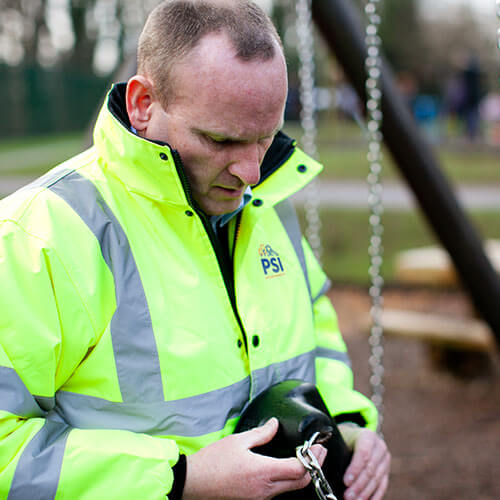 Our Experience
We have managed end-to-end playground installation projects for individual clients and have worked closely with architects, project managers, equipment suppliers and playground contractors, providing advice at different stages of the project.
We offer fixed cost pricing for the checking of design drawings and plans and for post- installation inspections. Please contact us directly to discuss how we can help you.
Get in touch