Small World Inspection mobile APP will revolutionise the Playground Inspection Industry
The Small World Inspections APP offers many benefits to its users.
Get in touch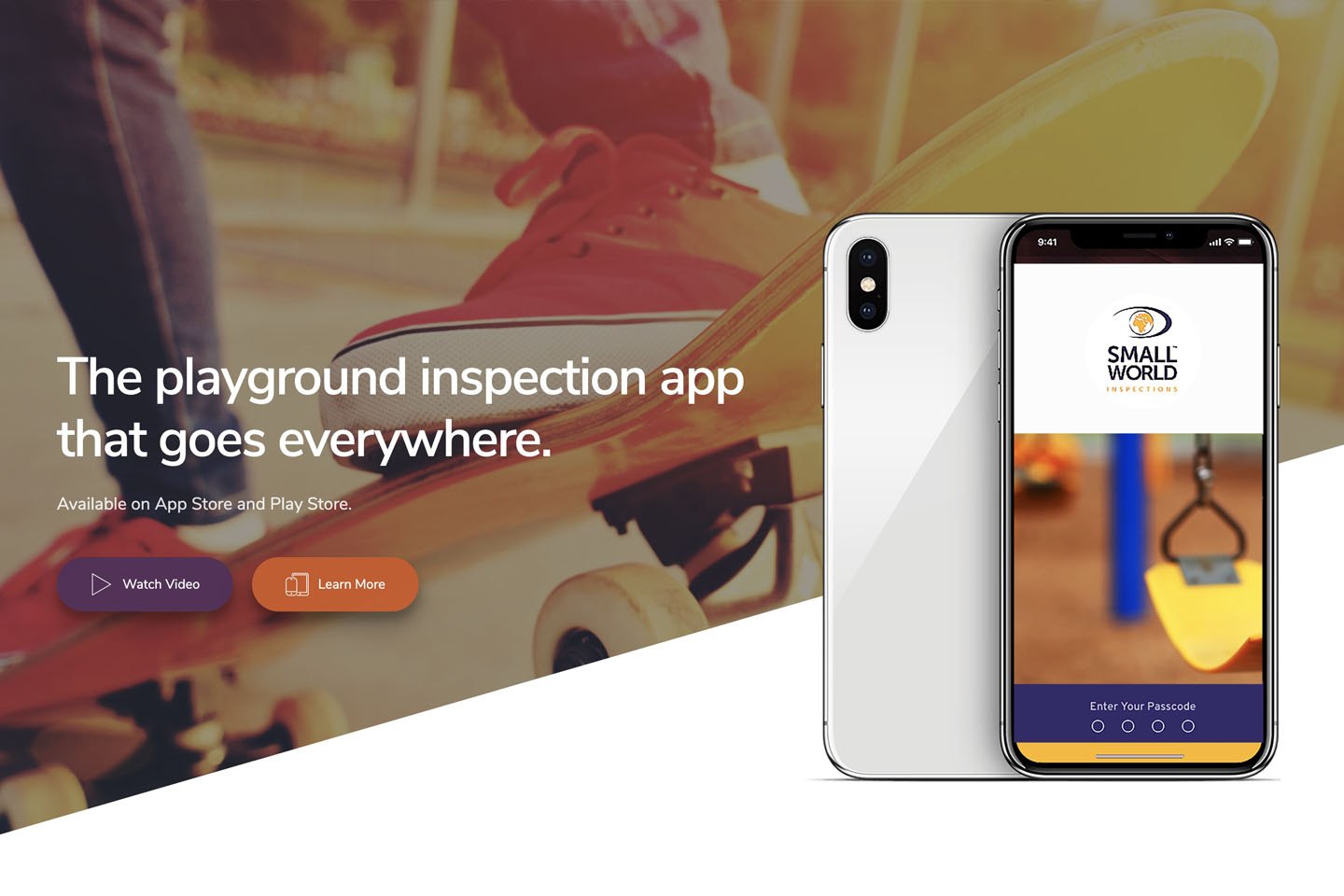 The Small World Inspections APP offers many benefits to its users. Using this mobile APP increases efficiency, reduces paperwork and records and stores data in real-time. The ability for inspectors to complete their supervisions and record their findings accurately at their fingertips will reduce the amount of time spent writing up reports and administration.The Small World Inspections App has been developed carefully and considers all the relevant inspection criteria. From the user-friendly interface, individuals can select various report types which allows them to carry out a wide range of playground inspections.
The mobile APP includes a unique mapping system to find all play areas easily,inspectors can save photographs to record equipment updates and document any issues. The finished inspection report can be accessed almost immediately by management personnel in any location.Essentially its 'The Playground Inspection APP that goes everywhere.'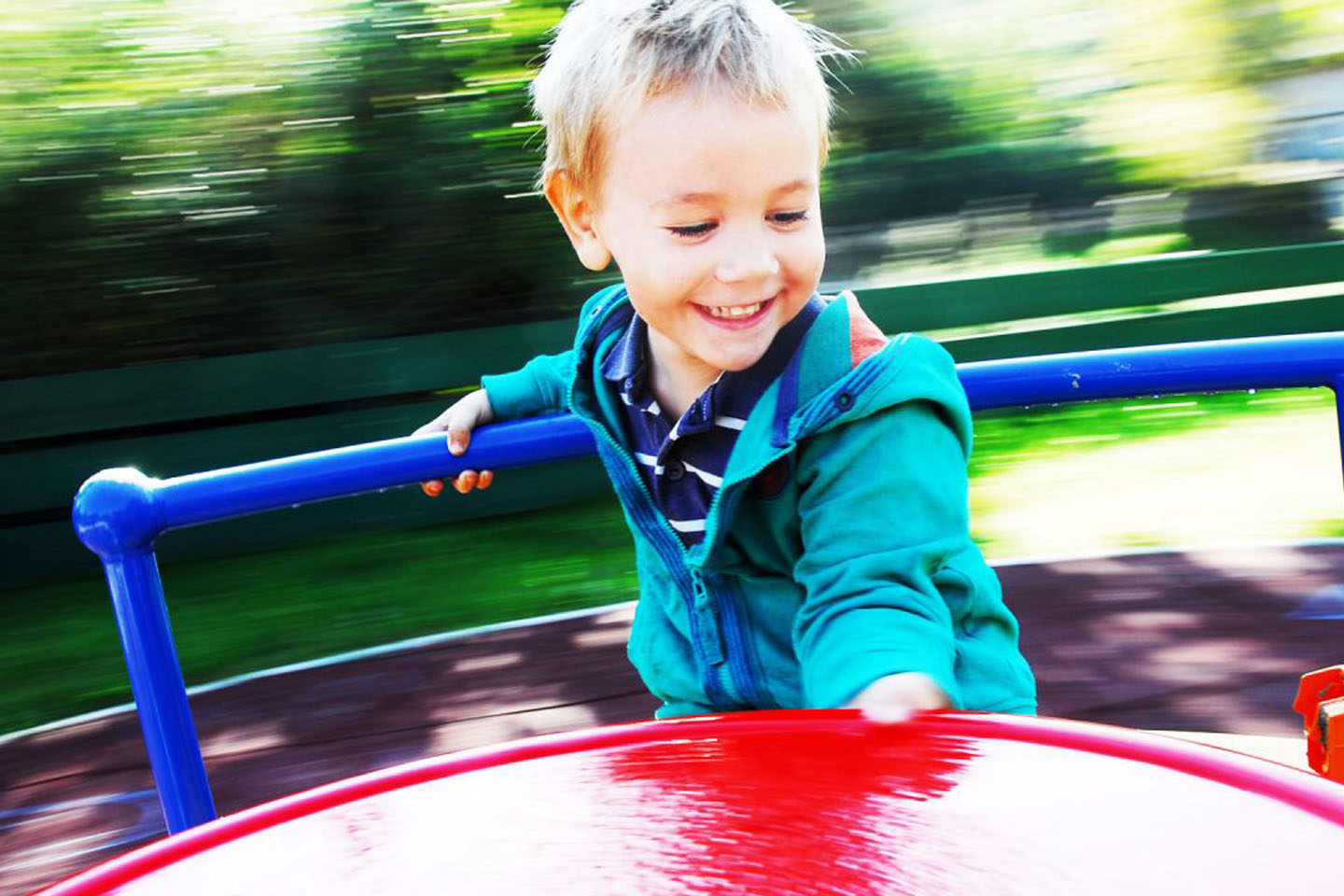 Is your playground inspected regularly and safe?
Did you know that if your playground is regularly inspected you are less likely to have a playground accident that could lead to a compensation claim?