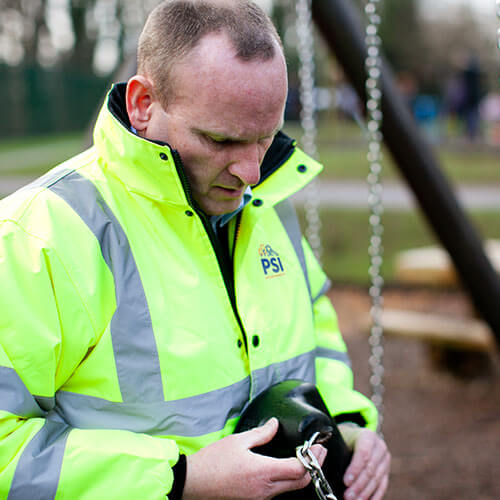 What do we do?
Play Services Ireland works with a range of clients across the UK and Ireland, maintaining high standards of safety for children's play areas through range of complimentary services.
Play Services Ireland specialise in conducting Playground Inspections,Training and Maintenance. Our specialist services include Surface Safety Testing and Expert Witness support.
We work with both the public and private sectors, including Councils, schools, Nurseries, Community Groups and Charities.
Private sectors businesses include Indoor Soft Play areas, Hotels, Caravan Parks, Fun Farms, Shopping complex, Stately Homes and Play Equipment Installers.
To find out more about who we work with, click the button below:
Who we work with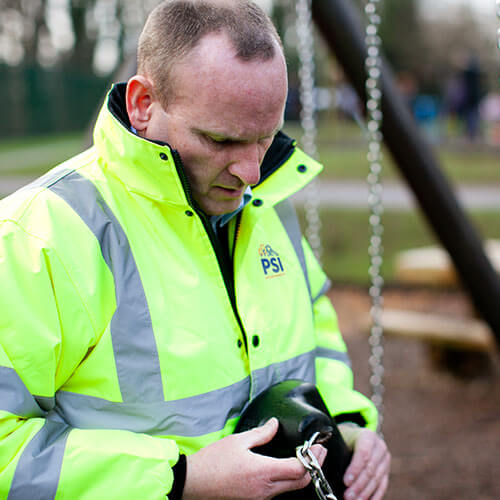 Brochure
Download our latest brochure to find out more about our company and the services we provide.
Download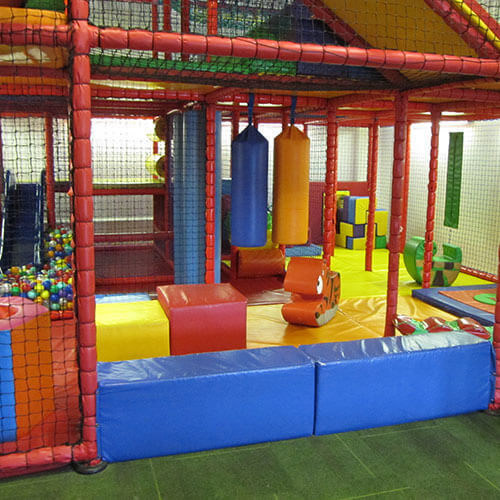 Our Ethos
The ethos of Play Services Ireland is one of personal service, flexibility and ease of doing business. We take a highly practical approach and, having been on the customer end of this business, we focus on making the lives of our customers easier by taking full responsibility for their regime of playground inspections.
Alongside our lead inspector, Mel Campbell, we have a dedicated team involved in report preparation, organisation and management of training programmes, marketing, sales and administration. Our ambitions are to continue providing professional, efficient, cost effective and competitive services whilst putting the needs of our customers at the forefront of everything we do.
Get in touch
Qualifications
As well as having an Honours Degree in Sports and Recreation and a Post-Graduate Certificate in Management Development, Mel Campbell has an NVQ Level 4 in Occupational Health and Safety Practice and holds a Professional Trainers Certificate from the Chartered Institute of Environmental Health.
Get in touch
Registrations, Memberships & Insurances
For the purposes of delivering our services, we maintain the following registrations, memberships and insurances:
Registered with the Register of Play Inspectors International (RPII) at Annual Level and qualified to provide post-installation and annual inspections of outdoor and indoor playgrounds and associated training.

Hold a CSR (Construction Skills Registration) Card

Hold up to date CRB (Criminal Record Bureau) Certificate

Professional Indemnity to £2,000,000

Employers Liability to £10,000,000

Public Liability to £5,000,000

Product Liability to £5,000,000

All Insurances are also valid in the Republic of Ireland at the equivalent Euro rate.