We have changed our work protocols for COVID-19
Make the most of an empty playground and have it inspected by our reliable and experienced team. You can schedule your inspection today by contacting us on 028 9266 6519
Get in touch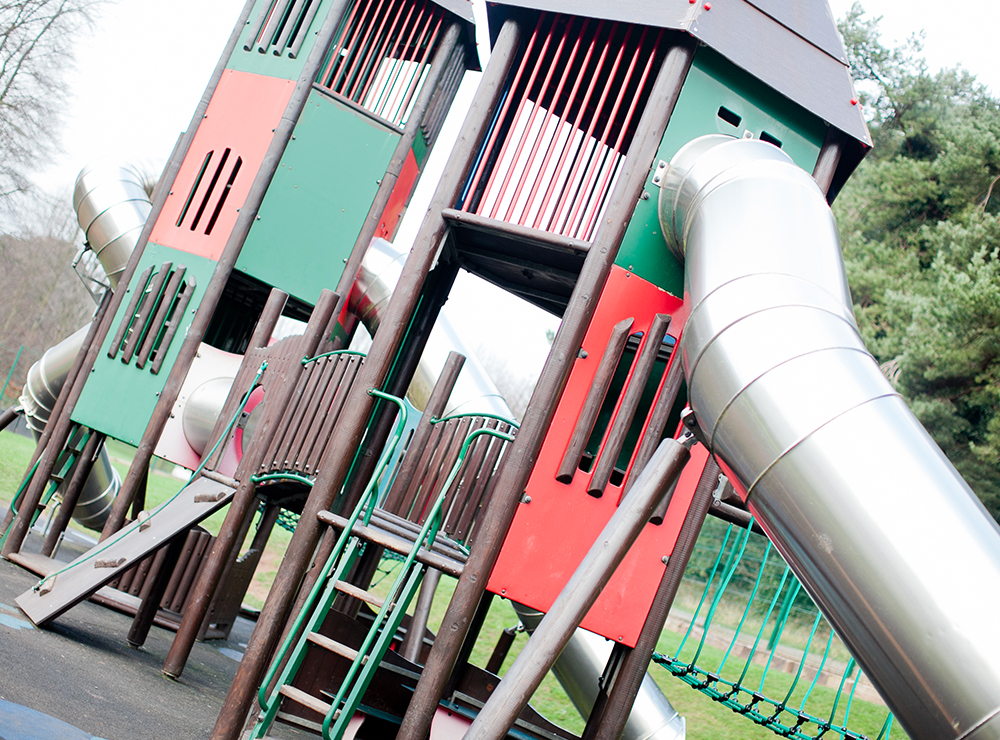 Please make sure you document that your playground has been inspected prior to opening
Make the most of an empty playground and have it inspected by our reliable and experienced team. You can schedule your inspection today by contacting us on 028 9266 6519
In the light of COVID-19, we have reviewed our work protocols to reduce face to face social contact.
With these protocols in place we are able to continue carrying out play area inspections and have taken the precaution to issue our playground inspectors with sanitiser and protective clothing to fulfil this role.
For our customers this is an opportunity to get play parks inspected, maintenance work completed, and any deep cleaning done before things return to normal.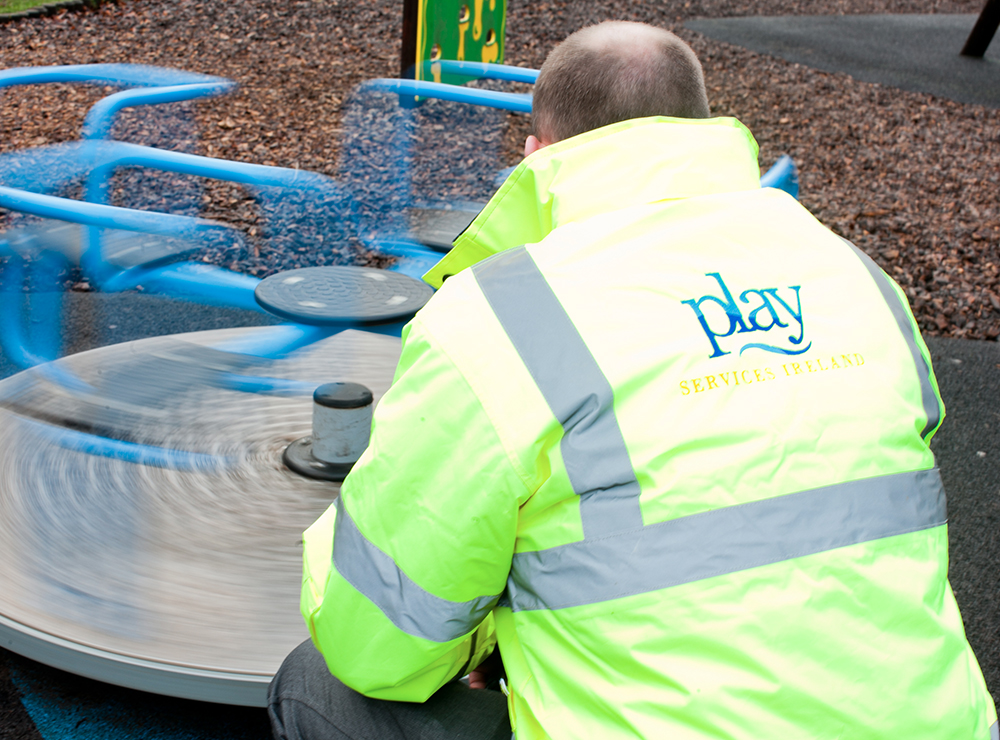 An Expert Witness can enhance your Playground safety
Play Services Ireland provide a range of expert witness services to many of Ireland's leading insurance companies, liability adjusters, local authorities, state bodies...