New Scotland Office now open for business
Our new Scotland Office is open for business and we are actively looking to expand our customer base
Get in touch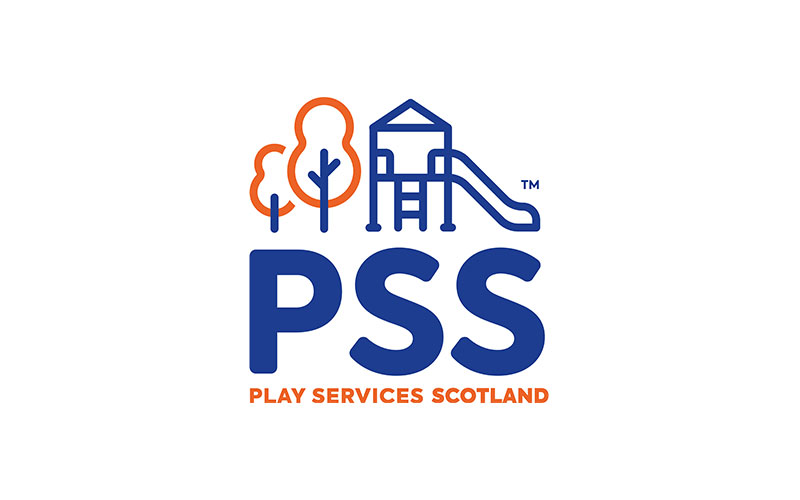 Our new Scotland Office is open for business and we are actively looking to expand our customer base in the coming months to include Playground Installers and Property Factors in this region of the UK. Part of our commitment to continually improve our customer service means employing local people and therefore engaging and communicating better with our customers throughout Scotland, a win/win for all.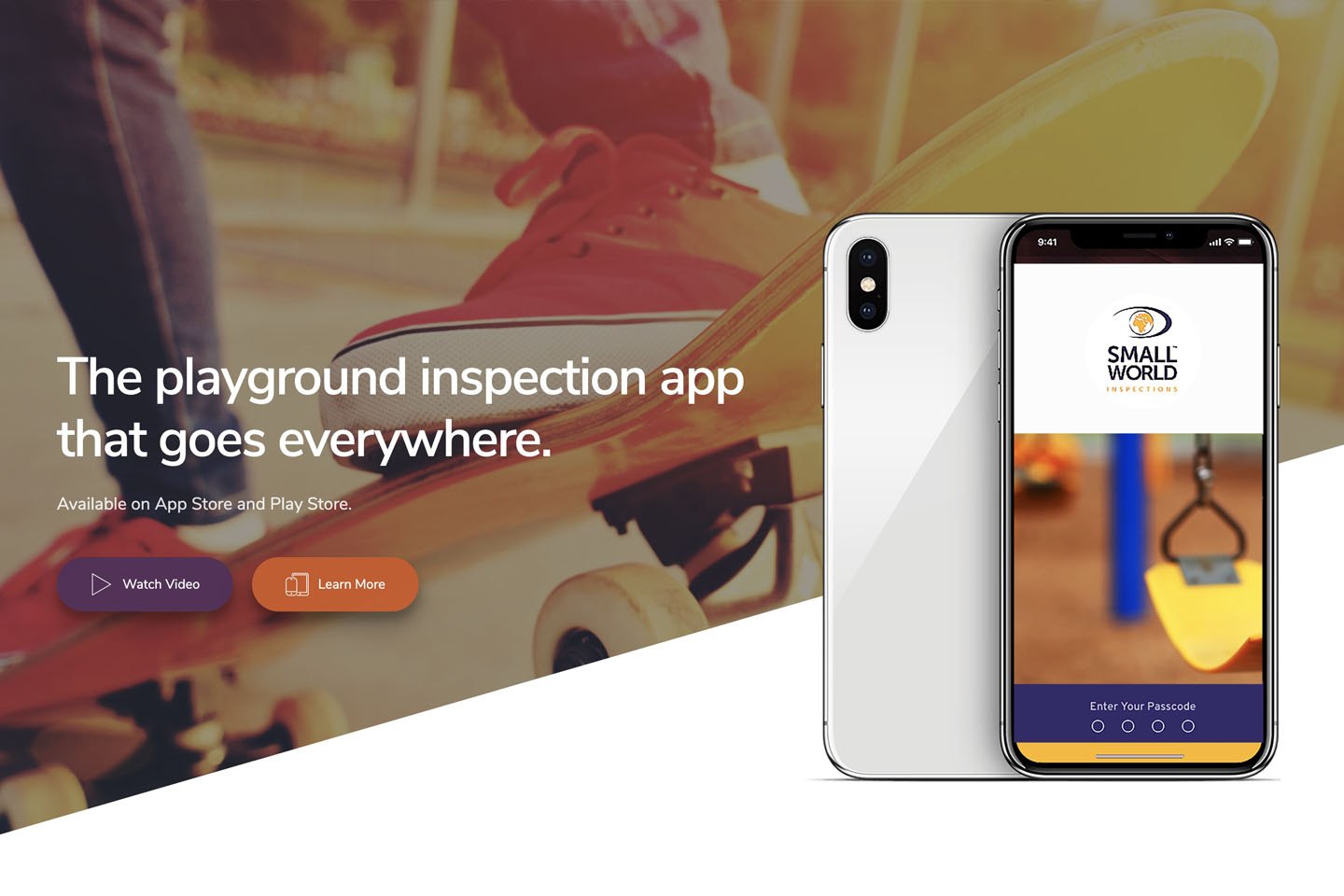 Small World Inspection mobile APP will revolutionise the Playground Inspection Industry
The Small World Inspections APP offers many benefits to its users.